At Monty's shop, we are very passionate about decorating our homes.
We offer the products and services to get you closer to having the classic, vintage home interior.
Our workshop is based in out Rugeley, Staffordshire, in a peacful area on Blithbury Road.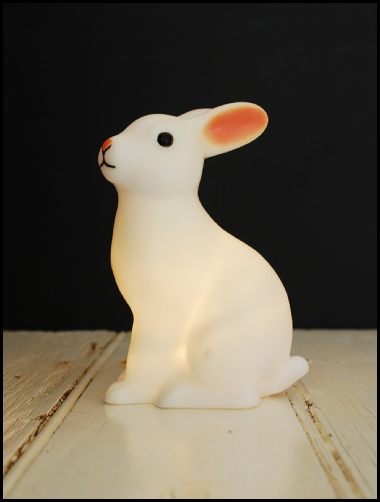 We provide provide painting and finishing services for your vintage items from small decorations to large furniture.

You can have singular items done or even multiple set pieces. When you choose this service you must bring your goods to our local workshop in Staffordshire.
Staffordshire Delivery & Pick up
If you would like to arrange either a collection , delivery or both services please get in touch with out team.
Our work shop is based out the way in Staffirdshire on Blithbury Road. Both services are one way trips for your good
Here you'll find latest articles and tips across the UK for the vintage home interior.