At Monty's Vintage Shop UK, we're not just about offering exquisite antique finds. We're also your trusted partner in the restoration of homes and cherished objects. Our restoration services cover a wide range of areas, ensuring the preservation and enhancement of your precious belongings.
Our Expertise
Antique Restoration
Our team of skilled artisans specializes in restoring the timeless beauty of antique furniture and collectibles. Whether it's a century-old heirloom or a flea market find, we bring back its original glory, ensuring that it retains its historical charm.
Furniture Revival
Transform your worn-out furniture into stunning centerpieces for your space. We offer comprehensive furniture restoration services, including repairs, refinishing, and reupholstery.
Home Renovation
From period homes to modern residences, we excel in home renovation. Let us breathe new life into your living spaces, preserving their character while introducing contemporary comfort and functionality.
Machinery and Industrial Equipment
Our expertise extends to the restoration of machinery and industrial equipment. We understand the value of these pieces in various industries, and our meticulous restoration processes aim to return them to their peak performance.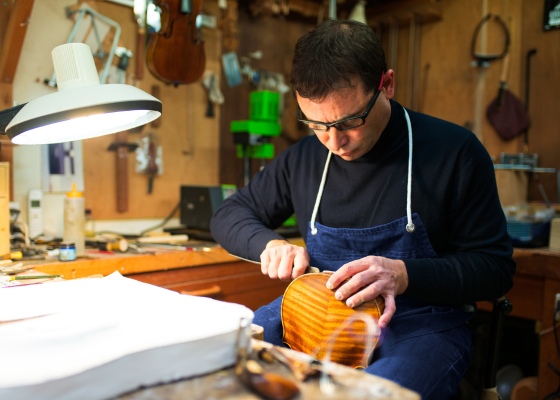 Custom Projects
Have a unique restoration project in mind? Our team loves a good challenge. We're always eager to take on custom restoration projects, be it for a special family heirloom or a one-of-a-kind piece.
Whether you're looking to restore an antique chair, breathe new life into your historic home, or revitalize a piece of machinery, Monty's Vintage Shop UK is your trusted partner for expert restoration services. Explore our restoration portfolio to witness the transformation of these timeless treasures.