Monty's
Antiques and
Home Decor to Inspire
Discover a captivating collection of antiques in the UK, each with a unique story to tell. Immerse yourself in British history and heritage through our curated selection of timeless treasures.
Antiques, Vintage, Collectables & Fine Art For Sale
Our services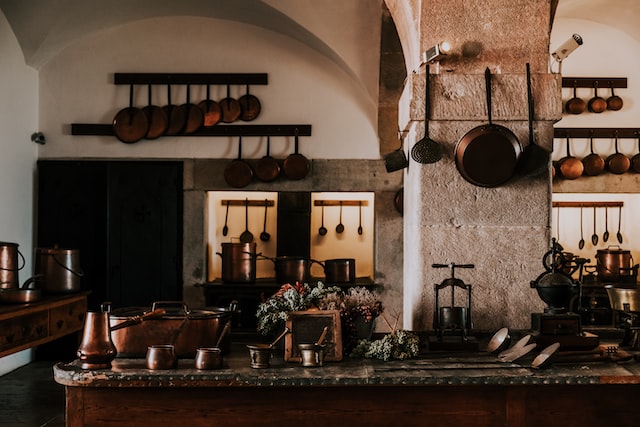 Painting & Finishing
We provide provide painting and finishing services for your vintage items from small decorations to large furniture.
You can have singular items done or even multiple set pieces. When you choose this service you must bring your goods to our local workshop in Staffordshire.
See more details
Antiques & Repairs
We take pride in our passion for preserving the past and giving new life to timeless pieces. Our "Antiques & Repairs" services are designed to restore, repair, and revitalize antique items, ensuring they maintain their beauty and value for generations to come.
See more details
Staffordshire Delivery & Pick up
If you would like to arrange either a collection , delivery or both services please get in touch with out team.
Our work shop is based out the way in Staffirdshire on Blithbury Road. Both services are one way trips for your good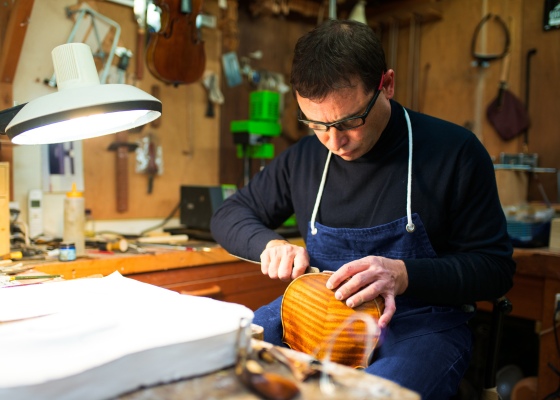 Restoration Services
At Monty's Vintage Shop UK, we're not just about offering exquisite antique finds. We're also your trusted partner in the restoration of homes and cherished objects. Our restoration services cover a wide range of areas, ensuring the preservation and enhancement of your precious belongings.
About Monty's Vintage shop
At Monty's Vintage shop, we are very passionate about decorating our homes. We offer the products and services to get you closer to having the classic, vintage home interior. Our workshop is based in out Rugeley, Staffordshire, in a peacful area on Blithbury Road.
About Monty's Vintage shop
Follow our blog
Recent news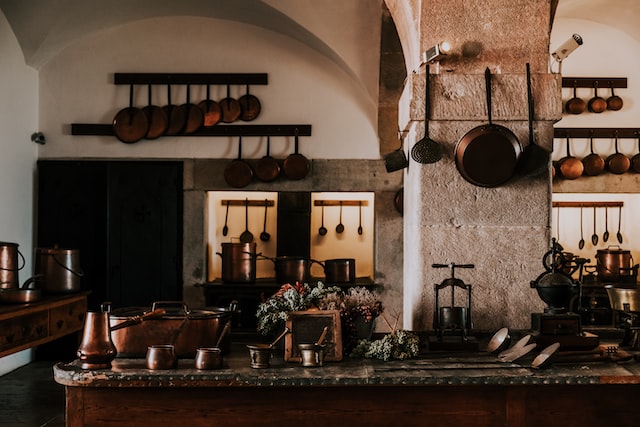 A vintage kitchen is the heart and soul of a home. It is where you cook up your tasty food …
Our Trusted Partners