Everyone has their own style and ideas of the perfectly designed bedroom. There are literally hundreds, even thousands of design combinations involving furniture, bedroom accessories, spacing, colour, layers and more.
When it comes to sharing our vintage bedroom ideas, we like to take and mix in a bit of everything in this particular style. You can expect styles from a closer time period such as shaby chic to as far back as the 1960s living rooms or going back further. We'll even cover some modern vintage ideas for all you modernists out there.
In this post, you'll find out some techniques and styles for you to use if you're going for the vintage look.
How can I decorate my bedroom?
There are countless ways you can achieve this, but today we are going to cover the vintage way. Let's say for example your room is currently bare with some furniture. Wooden furniture to be exact, as it's a classic go-to material for your vintage bedroom.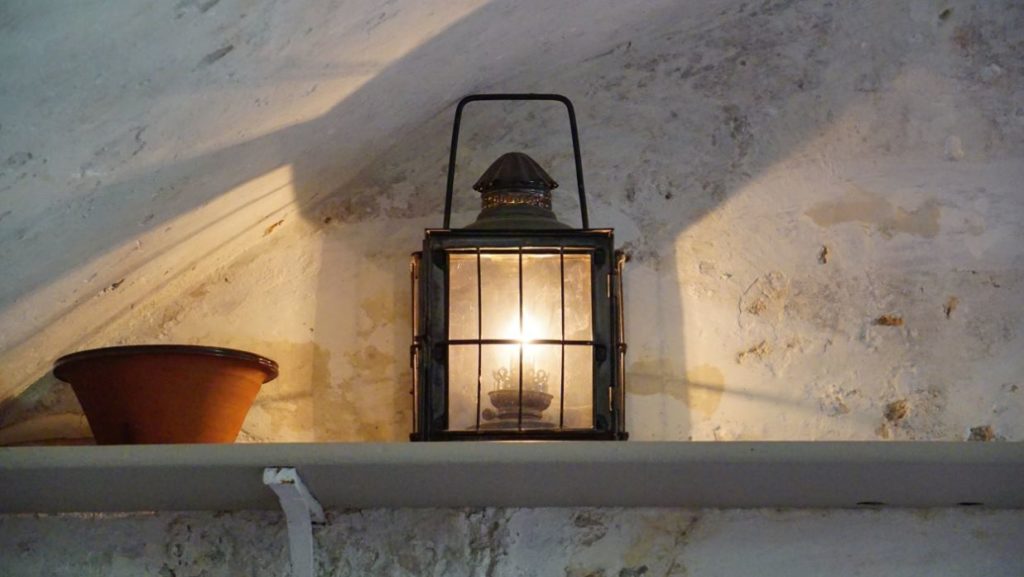 Source Photo: Pexels
Distressed furniture
Starting with the larger stuff, you can take your wooden headboard, wardrobes, chest of drawers and create a beautiful distressed look.
Distressed furniture falls under the vintage theme nicely, it would almost be an offense to not mention this style of decorating. You don't have venture out into every existing vintage shop or online store to find worn out, expensive pieces when you can make modifications yourself, cheaper! To achieve this You will need:
Paint
Brushes
Cloths
Steel wool
Linseed oil
You can start by sanding down your furniture to clean off the surface. Next, apply your paint colour of choice then let it dry. You can also layer up with colours for a more intense effect. Here's the fun part, let's distress. When the paint has finally dried, take your sandpaper and steel wool to go over your desired areas on the wood. When you're happy with the result, use the linseed oil for the finish. This is a natural finish for wood but you are welcome to use other alternatives for your coating.
Try practicing this on cheap, small wooden furniture to working your way up to larger pieces. This is just one of the many vintage bedroom ideas you'll come across.
Use ornate picture frames
Similar to the technique above, ornate picture frames are great for pulling off the vintage look. If you're wanting to buy one from a shop, you will have to prepare to empty out your pockets. Luckily, if you have a wooden frame and you live in a house, you're are already halfway there. Here are some ways you can deliberately wear down your frames for the vintage look.
Like above, you can use sandpaper to wipe away some of the existing paint. Using something sharp like a kitchen knife, large nail or even using a bag of screws to wack your frame. These can create a natural scratch look.
Find something unexpected
Part of the vintage style is to be unique and stand out further from the norm. You can be out browsing about your town's vintage shops and you spot a ceramic dog piece for cheap. You can add that as a neat little decoration on your chest of drawers, a bonus for you if that piece comes as a set.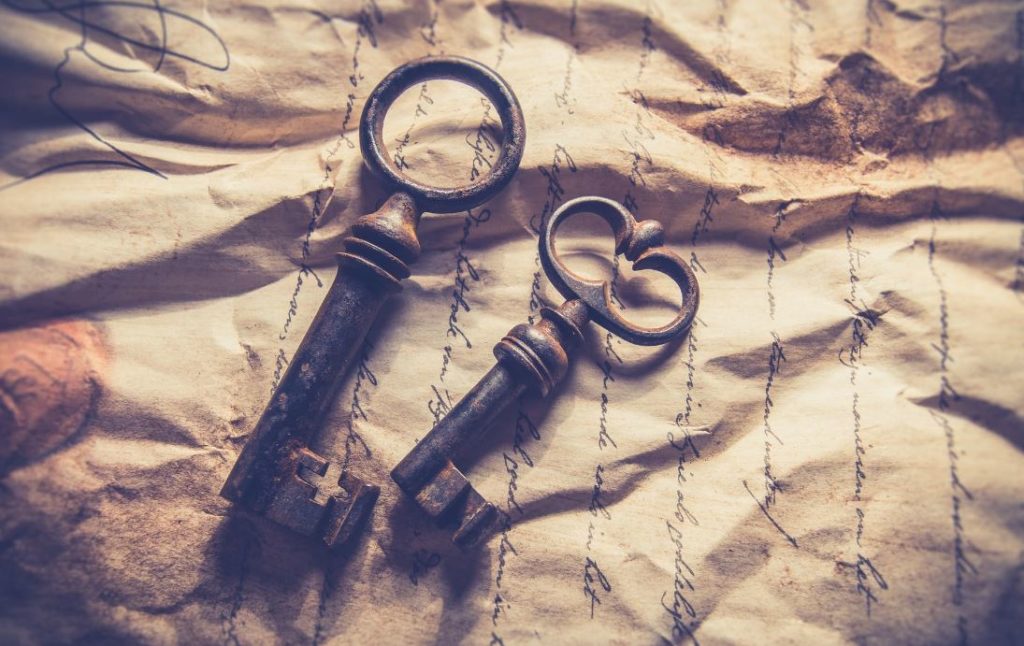 Source Photo: Pexels
If you're brave and have the transport, you might find some discarded furniture or decorations out on your travels. Be sure to check for mold and to clean it properly in accordance with its material. Be sure not to steal anything from anyone's garden though, gnomes are tempting to pinch.
If you're a crafty and handy person with woodwork or other materials, why not craft your own vintage items? Building nightstands, headboards, stools then using the distress technique is the ultimate way to getting your vintage bedroom style down.
Lighting and curtains
Another interesting style that complements vintage bedroom ideas is making use of your lighting. Do you have those large bedposts or some blank space on your wall? White Christmas lights are a growing trend in the vintage interior world. You do not need to wait for December 25th to have the vintage look.

You can layer up and add some clear or colourful curtains to go with the bulb light's direction. This will develop into a beautiful canopy around your bedposts.

To further top things off, try placing some candles around your room. ( away from the curtains of course ). On the night and with all three ideas in place, this will give you a very cozy warm feeling room.
Vintage bedroom ideas for adding wall art
There are many ways you can decorate your walls, the choices are near enough endless. We'll show you ways we like to brings our dull boring walls, vintage style.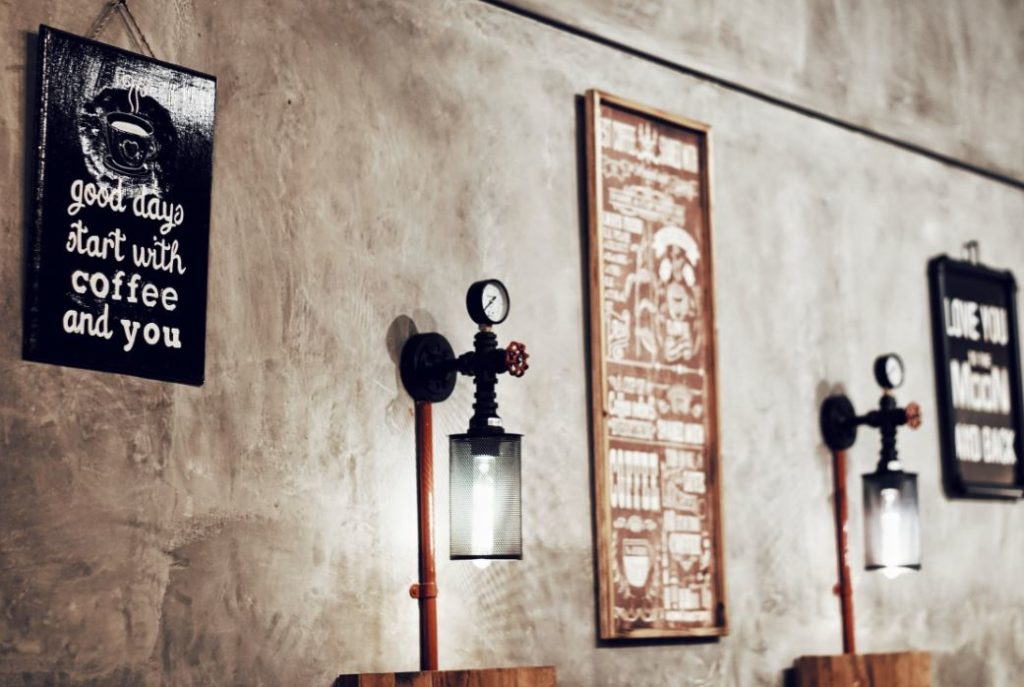 Source Photo: Pexels
Posters are a nice way to style up your wall as they're thousands of designs for you to choose from. You can find many shops that sell vintage posters that are reasonably cheap for you to hang around your room. Luckily, we live in an age where highly skilled graphic designers exist if you're looking for custom made designs. This option won't be a cheap one but you will most likely get what you are looking for.
Using small plants and branches is another vintage look you can use. This goes well with classic polaroid photos you can put around the walls. Combine the two and you have your self an artsy, vintage-styled wall for your room.
There are thousands of combinations for you to pull off the vintage look for your bedroom. Don't be afraid to experiment and to play around with different styles and other themes. Bring vintage is about being unique and setting your self apart from the crowd. This short post is just one small step to giving you better vintage bedroom ideas.